Joined

Aug 31, 2013
Messages

2,041
Reaction score

4,744
Points

113
Location
Website


I was just informed of this last night, so apologies for the late notice!
If any of you Japan based players are around Tokyo tomorrow, be sure to stop in to the E-Sports Square in Akihabara for some SG goodness! I'll give a rough translation of the event page below, but you can find the original Japanese here:
http://e-sports-square.com/stadium/event/2762/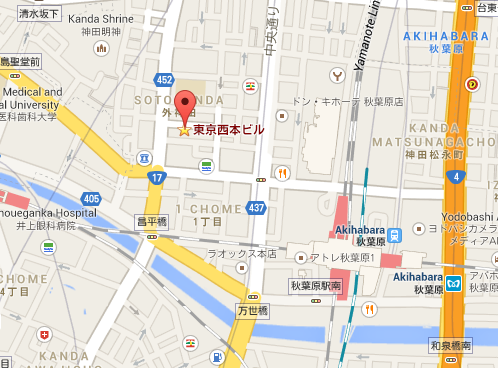 This event is being aimed at both competitive players and rookies, so regardless of your skill level if you like Skullgirls just show up for some games or mingling! There'll also be some SG goods on sale at the event, though I'm not entirely sure what kind. After the gaming event has finished up we'll all be going out for food. The food is optional though, so if you just want to stay for games, that's fine!
General Timetable:
13:00~18:00 - Games in the E-Sports complex.
19:00~21:00 - Dinner afterwards.
Price:
If you're staying for the dinner afterwards, it'll cost a bit extra:
Dinner:2000円
+All you can drink soft drinks: 1000円
+All you can drink alcohol: 2000円
Detailed Timetable:
12:00~13:00 - Setup
13:00~13:20 - Greetings and explanations
13:20~14:30 - Free play
14:30~16:30 - Continue free play. If a lot of people want the event there'll be a Red vs White team tournament or something.
16:30~18:00 - More free play and cleanup.
18:00~19:00 - Start heading out for dinner (and maybe a Rock Paper Scissor tournament. Jankenpon!)
19:00~21:00 - Dinner time.
21:00 - Finish for the night and possibly head to the arcade if people want it.
Last edited: