Joined

Dec 14, 2022
Messages

12
Reaction score

3
Points

3
XBL

PumpkinCell360



Name: "Plague" an ancient parasite.
Monster based on all species of real microscopic parasites and ancestor of such creatures like Samson, leviathan. Follows the concept of parasitism itself.
Takes inspiration from invasive parasites such as flatworms, ticks, mushrooms feeding on plants and many symbiotic organisms that feed on nutrients to grow stronger.
No known gender.
Composed with a combination of natural, remote and synthetic parasites to make up genetic function of its body.
Source of parasites related, unrevealed origin, feeds on Theonite.
Created by Trinity goddesses long ago in game's timeline to share connections with the skullheart and somehow banished. Either to be an alien species that exists outside the earth or imprisoned deep within the dark chambers of Gehenna.
Horrifying mythical creature described as a mutated giant snail with grown parts of a kraken, sea serpent with many heads, parasitic giant arthropods.
Based on mythical creature, Lou Carcolh and pandemic, Black Death of France, Kaijus.
Irrelevant appearance compared to most humanoid characters.
Slightly refers to cut characters during the game's development. Examples include Bahamut, Spiderlegs, etc.
Depicted as particular boss character that can absorb health from the player, shapeshift into different forms.
Analysed design of character, picture doesn't belong to me: Image owned by https://www.deviantart.com/killosaur/art/Lou-Carcolh-838833028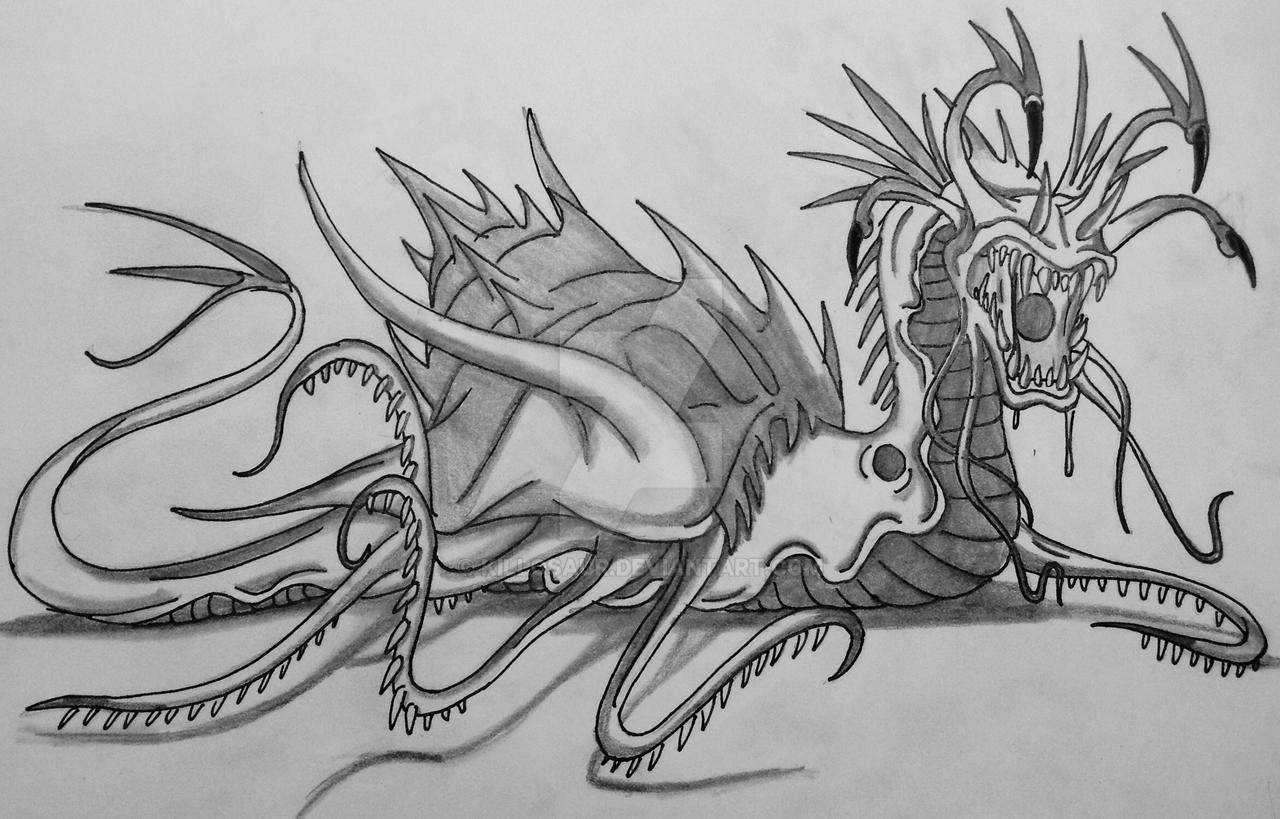 I've made some research on major parasites to develop my character found in animals which plays an important role in many others of the game which are Protozoa (Mastigophora), Helminths (flatworms, roundworms) and Ectoparasites. There are also parasites found in bugs and plants.
Link on my research is found below.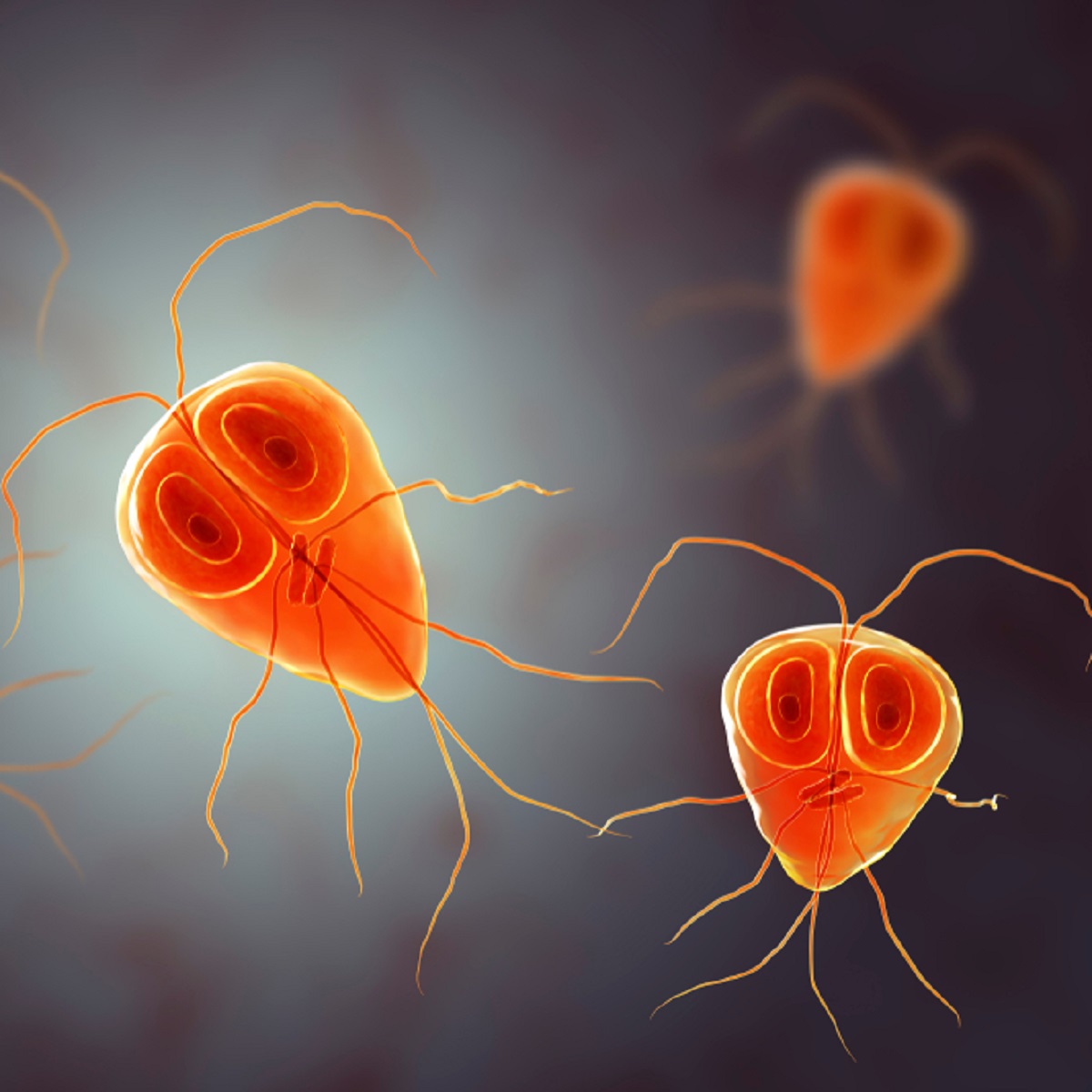 What type of parasites can infect people, how to know if you may have parasites in your body, and how to get rid of them naturally.

ecosh.com
Let me know if you have any further suggestions.
Last edited: