The Starer of Superman and Apocalypse Now
Joined

Apr 7, 2015
Messages

4
Reaction score

5
Points

3
Steam

Push it for Superslam
PSN

ImnotRobocop
XBL

Vaderman411



Alright, I don't want to jump to conclusions here, and perhaps some other people may have already looked at this, but I thought it was worth mentioning.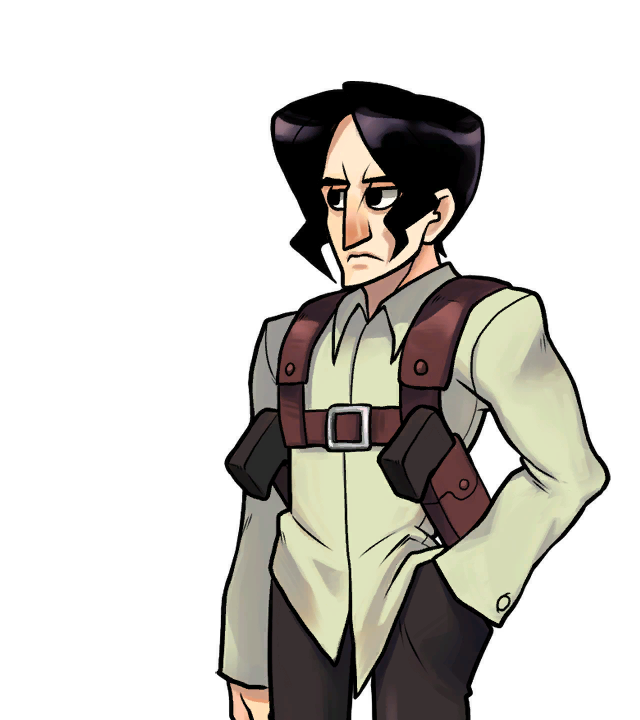 Alright, so if you've played Ms. Fortune's and Big Band's stories, you might recognize this guy. This is Irvin. Big Band's former partner and Ms. Fortune's current one.

I happened to notice something familiar while training on Medici Tower the other day.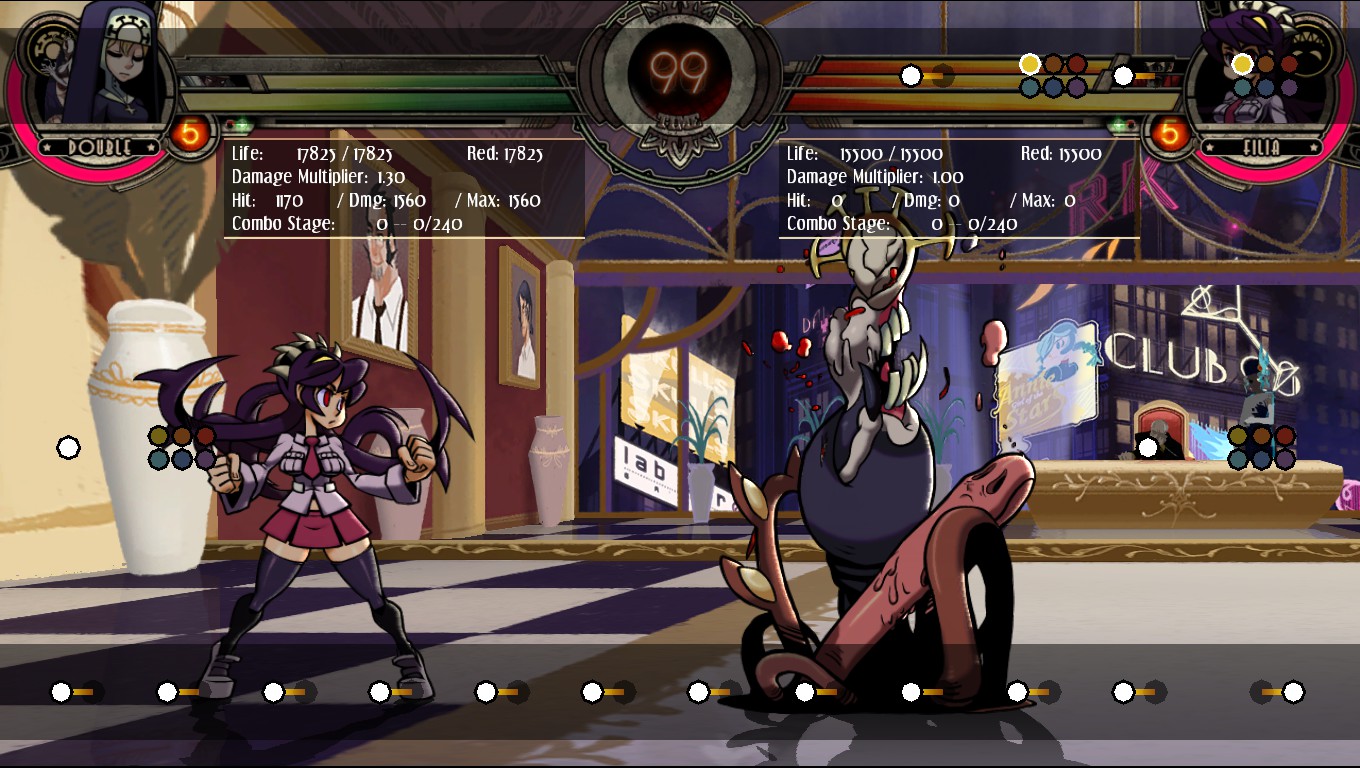 Look at the portrait next to Fillia's Father, seem familiar?
Let me show you a clearer look: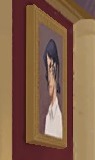 Well? Do you think I might be on to something?

Go ahead and let me know.

I'll set up a vote so I know, but please feel free to leave a post to more specifically tell me what you think!