Joined

Jun 16, 2021
Messages

10
Reaction score

29
Points

13
Steam

rznant



I'm going to be honest: I don't see how this would address any issues Beo players have with the current iteration of his kit. It's currently a 44 frame move, placing Beo into a vulnerable animation, and turning the chair into a projectile that's active until it hits something or someone: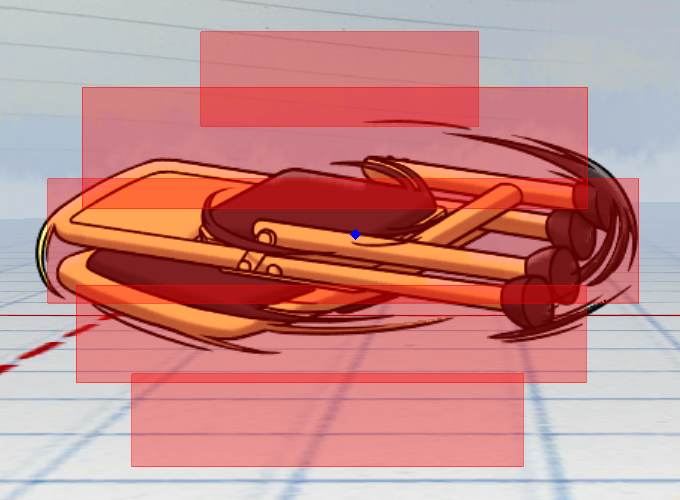 Most Beo players would be using this in situations where they're fullscreen and need their chair back, but are getting walled off by their opponent. There's niche in using it for some mixups, but it's not worth spending the 3 hype when he already has powerful high/low mix and real oki in his kit. Is there something I'm missing here that would help Beo's worse matchups such as going against Fortune and Robo?
...You're the one who suggested it?